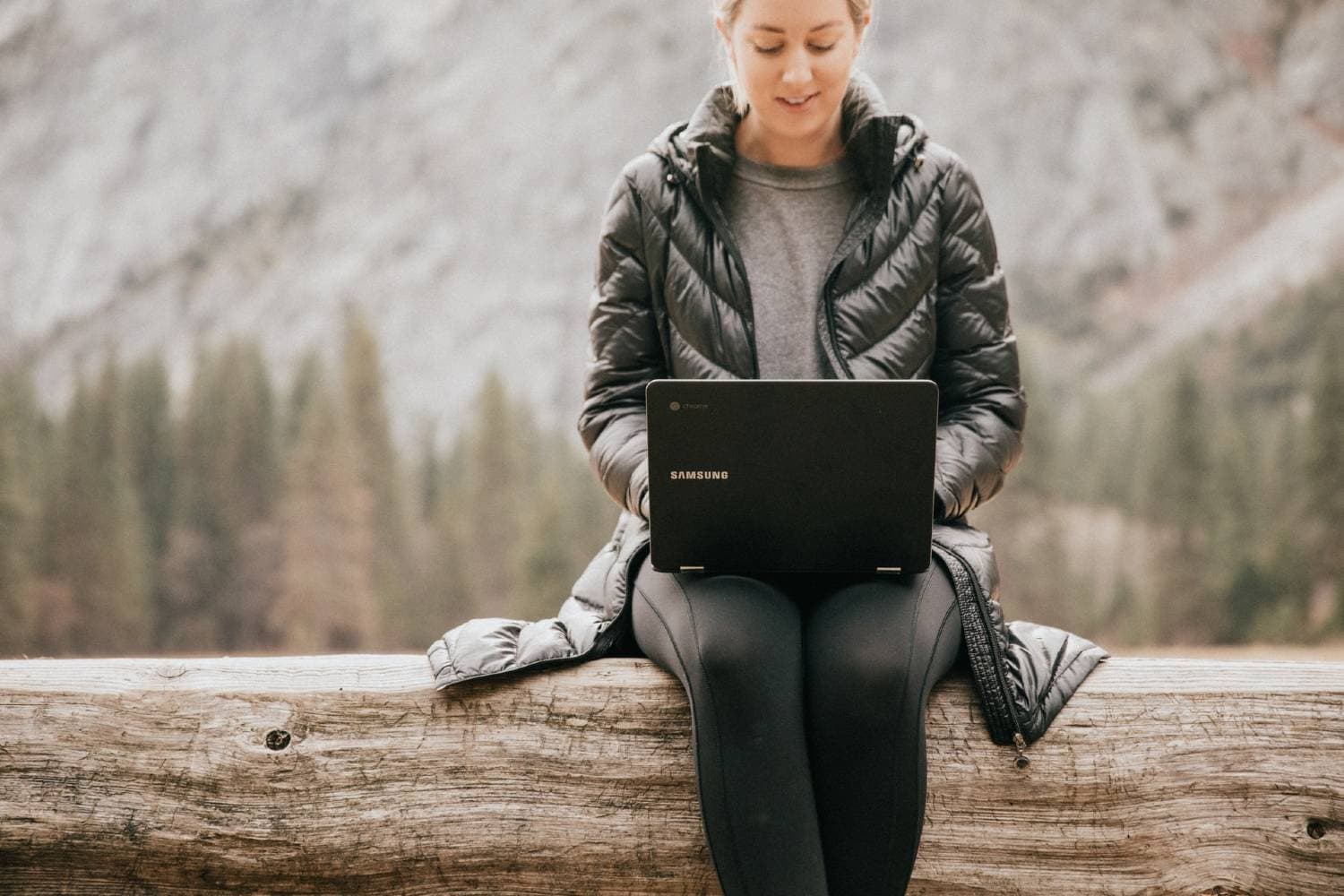 What is Workation and Benefits of Workation Travel?
I have to confess; I am a bit of a workaholic. I constantly think about how much more I can get done and how I can make life easier for my time-strapped team.
One of the best ways to do that is to book a Workation.
The best part about workaholism is that you can go where you want when you want and do what you want.
Workation is the type of vacation that combines business with leisure. With people working from home during this pandemic, this concept has become a much-needed escape and an excellent opportunity to work on a holiday.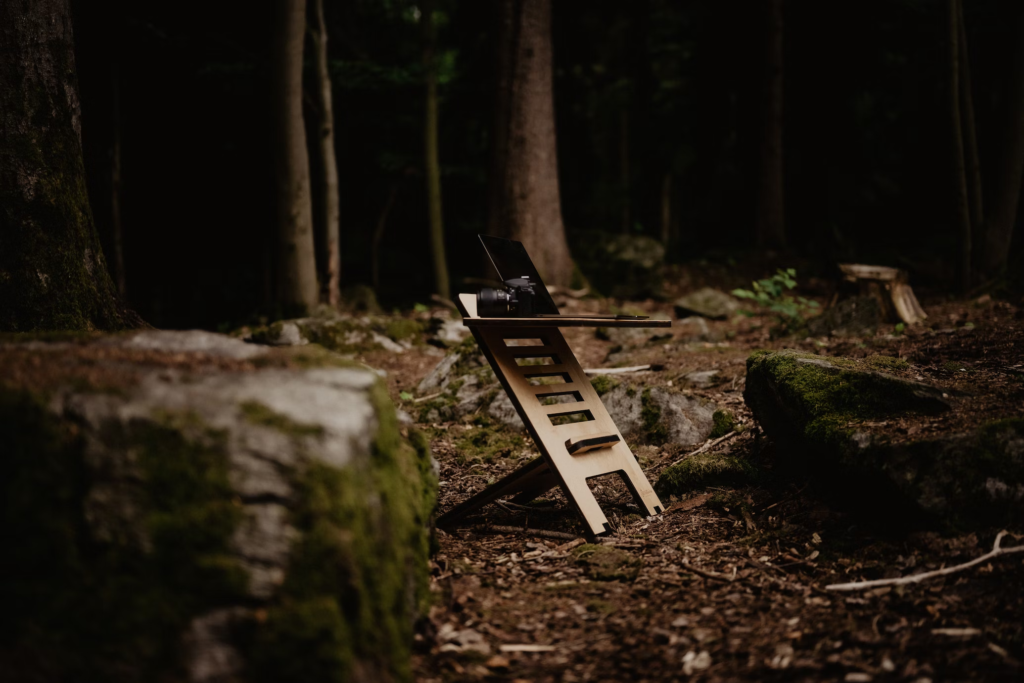 Business travel is always exhausting, leaving you feeling stressed and bored by the end of the day. The only saving grace is a break or a holiday.
Working from home or going on a holiday to somewhere exotic brings with it a unique set of stress relievers. However, finding the perfect balance between work and personal life is a task.
What is Workation?
A Workation is a trip to another place, a place that provides the chance for the employee to work from there instead of their place of residence.
It is a trip that they can make around their working hours and is usually a hotel stay where they can spend a few nights.
'Workations' Are the Latest Travel Trend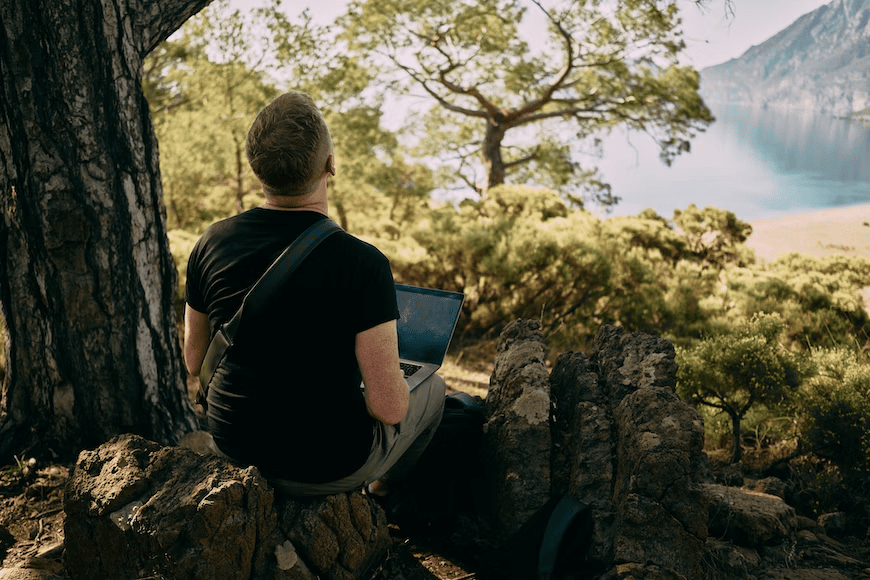 'Workations' are the new trend of doing business while on vacation and can be the ideal solution for both the busy worker and employer.
For the employee, it allows to maximize their time away from the office and prepare for their return. For the employer, it gives them time to manage their business while also taking time off for pleasure.
If you want to make your employees happy and give them an opportunity to recharge their batteries, a workation can be the answer.
This is a unique opportunity for hotels and resorts that are often not listed anywhere. The new Workation holiday means working remotely and still having fun, stress-free and stress-free time!
This is the best thing to work with our work demands and still get that holiday time of relaxation.
Benefits of Workation travel?
Workation vacation offers a low-pressure vacation for you and your family.
You can have more time with your loved ones, and they can spend more time with you. They can go on memorable trips or vacations with you.
Your team can take time out of their work and take some time off for their vacation. They can enjoy relaxing and recharging and at the same time catch up with some serious work at the same time.
Additionally, your company can also get involved in this scheme and relax on their own. Their resources and teams can take care of business while the managers and the high-performing employees have a break.
What to consider when choosing a Workation destination?
With the abundance of workation destinations worldwide, you need to choose one that is friendly and has the necessary facilities to sustain your business.
Whether you want to relax and enjoy the beach or tackle some heavy professional projects, you need to find a place that caters to your needs and helps you enjoy a comfortable workation.
You also need to find a place with your own creature comforts as you'll spend the majority of your workation in your hotel or resort.
If you've got kids or a family with you, you may want to opt for a family-friendly workation site with kids' clubs, Wi-Fi, and other facilities for everyone to enjoy.
And if you've got a busy work schedule, you may need a vacation that is near or on the other side of the world to get some rejuvenation.
Workation is the idea of a vacation combined with a business trip. The first thing to do is to ensure the place you are going to has all the facilities one requires when on a business trip.
It should be safe and should give privacy for the user to carry out their work. The next thing to consider is what you would like to do while on your Workation.
How do you plan for a successful Workation?
When you are planning for a workation, it is important to be aware of several important factors to prepare for a productive workday.
Where to Stay: For a successful Workation, it is important to book your accommodations a few months in advance.
Make sure you are near the main highway so that you don't need to find a hotel shuttle or cab. You will also want to be close to amenities like the city center, hospitals, grocery stores, and schools.
To prepare for an extended stay, you need to have an understanding of how much and when you can work at a computer or in a library.
According to the Wall Street Journal, in a recent survey of 34,000 employees, they found that 77 percent of those they surveyed would welcome working from a virtual location.
By doing so, they would be able to work from a different location, which results in increased productivity.
In addition, the global travel and tourism industry is predicted to be a $7 trillion market by 2025.
More than 30 percent of these travellers are expected to travel internationally for business.
The fact that these experts are expecting a huge tourism surge suggests that more businesses will be pursuing this concept.