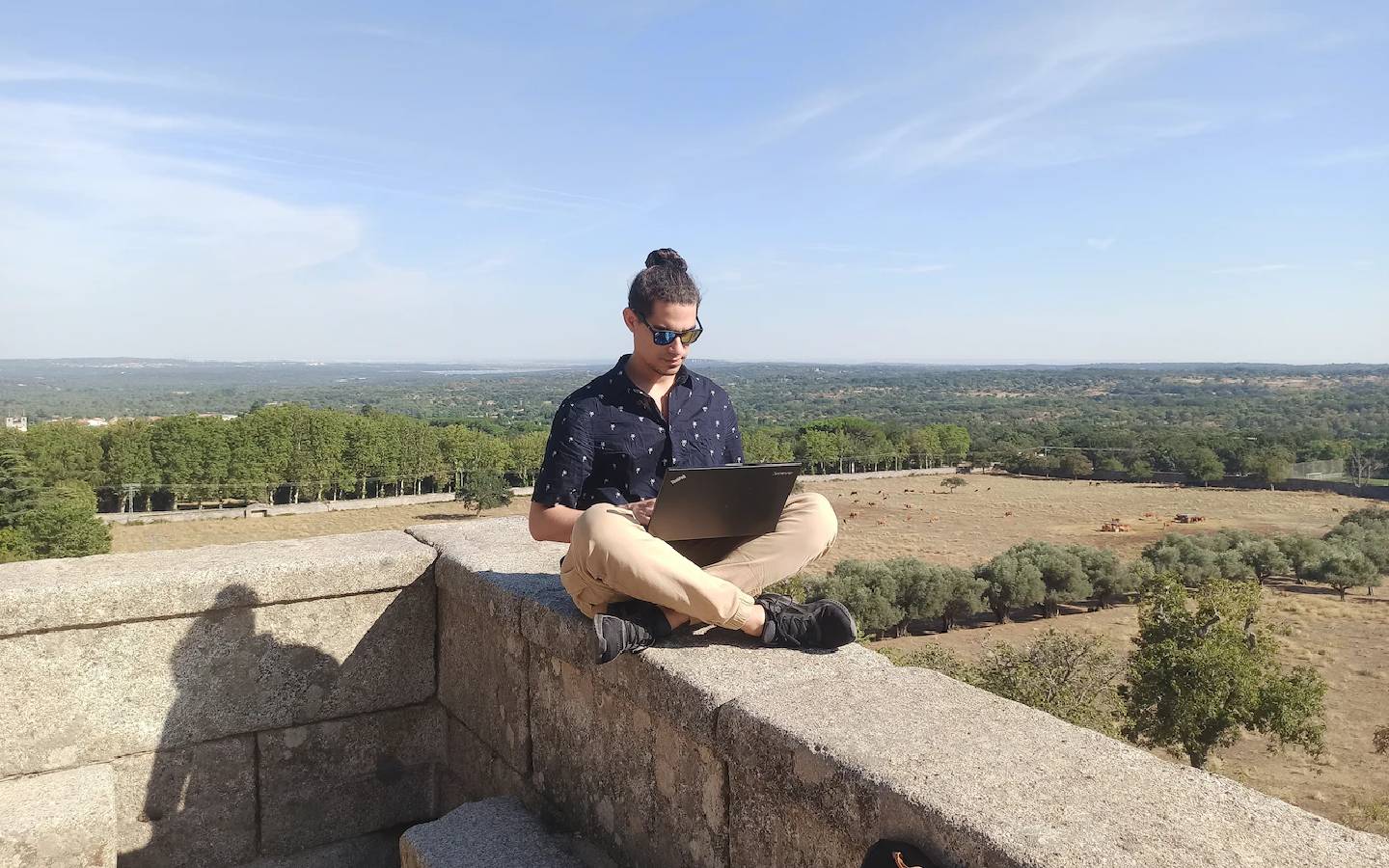 Become a Digital Nomad and Travel the World
A digital nomad is a person who works remotely and is location-independent. They use technology to support their lifestyle and earn a living. This means they can work from anywhere worldwide as long as they have an internet connection. Digital nomads often rely on laptops, smartphones, and other digital tools to communicate with clients, complete tasks, and manage their business.
They may work from co-working spaces, cafes, or even while travelling. The flexibility and freedom of being a digital nomad allow individuals to explore different places, cultures, and experiences while maintaining their careers.
Coworking spaces are places where remote workers from various industries gather to collaborate, network, and complete their work.
Digital nomads are typically self-employed and work freelance, choosing not to pursue traditional employment. Digital nomads often travel and live unconventionally.
How to Become a Digital Nomad in 2023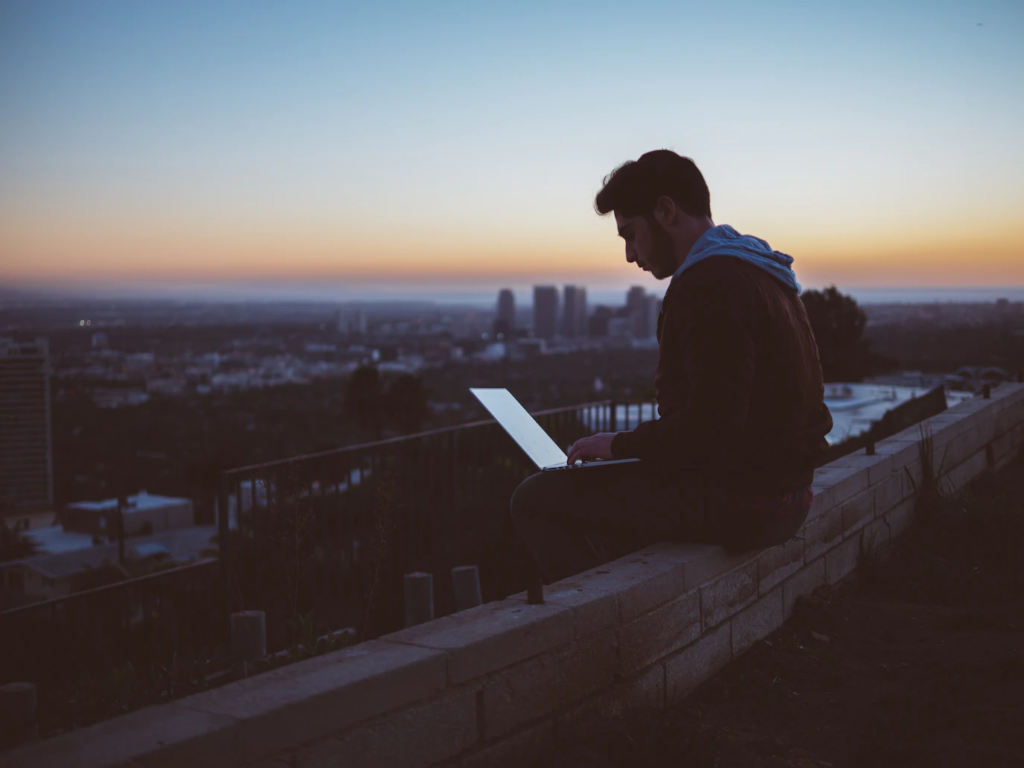 1. A well-developed financial strategy.
Instead of asking yourself how to become a digital nomad, ask, "What are your strengths and passions? How can you meet people's needs? Can you take your skills online to support your lifestyle?"
There are no specific skills required to be a digital nomad. It is necessary to excel in your field and can sell your services or products online.
To transition to a digital nomad lifestyle, three things are required.
An income stream (or multiple streams) can be maintained remotely.
You will need a laptop and a reliable internet connection for your work.
To live within your means, you must understand personal finance and cash-flow management.
2. Less stuff, more happiness
Nomads frequently relocate and must live with minimal possessions. It is impossible to bring all belongings when moving from place to place, so they may have to forgo having a large wardrobe or a television.
It is advisable to eliminate unnecessary expenses such as gym memberships, subscriptions, and high-interest debt to have the freedom to enjoy life and work while travelling.
3. Stay safe and stay covered with travel health insurance.
Travel health insurance is important for digital nomads because it covers travel-related illnesses and injuries that may occur while exploring new countries or engaging in activities such as hiking.
There are several methods to obtain travel insurance.
Buy travel insurance from PolicyBazaar.
Getting employer-based insurance policy.
4. Travel with handy debit and credit cards
Debit and credit cards allow you to access cash easily, so you don't have to carry much cash around. However, using debit and credit cards abroad can result in high foreign transaction fees. These fees can be charged for both card usage and ATM withdrawals.
To avoid incurring these fees, contacting your bank and getting an international credit card and debit card that provides reimbursement for ATM fees is recommended.
5. Unlock your phone
If you're travelling between countries, use an unlocked phone. Unlocked phones work with most international carriers that use GSM. When you arrive in a new country, buy a SIM card from a local carrier and use it in your unlocked phone.
6. Make Sure You Have the Necessary Documents
As a digital nomad, having the right documents is essential. Before you embark on your journey, take the time to ensure that all of the necessary paperwork is in order. Each foreign country may have different requirements depending on where you are travelling.
7. Have an Emergency Fund in Place
Being a digital nomad is an exciting opportunity to travel the world while still having the flexibility to work remotely and make money. But when you're living such a transient lifestyle, it's important to have an emergency fund in place in case of any unexpected expenses that may arise during your travels.
Your emergency fund should be large enough to cover at least three months of living expenses.
Benefits of being a digital nomad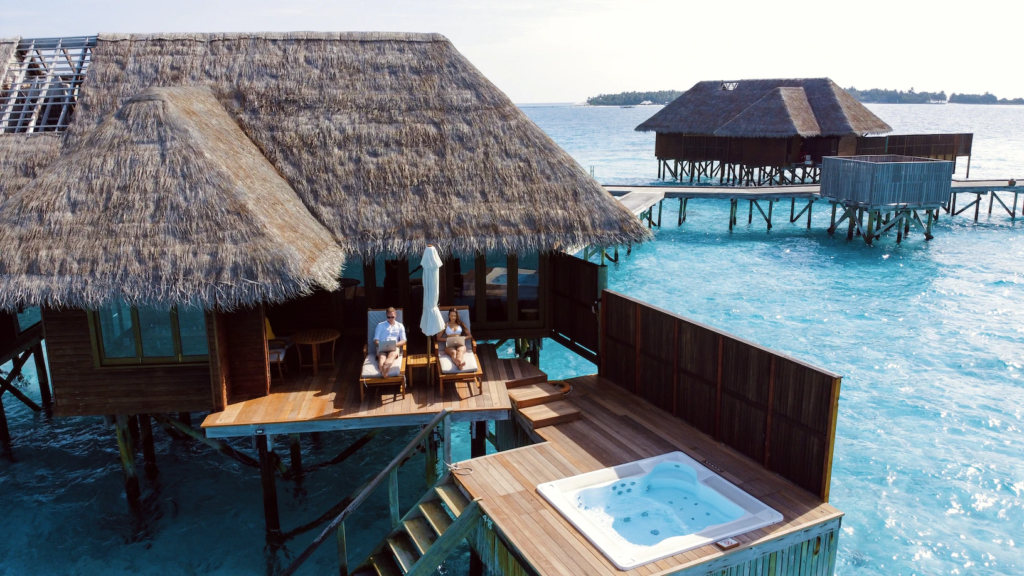 You can work from anywhere.
One of the benefits of digital nomad life is the flexibility to work from anywhere with a stable internet connection, allowing individuals to explore new places and cultures while maintaining a source of income.
You can live a more flexible lifestyle.
Being your boss offers freedom and flexibility. You can choose your hours and work as little or as much as you desire. No more commuting. You can earn money while still having time to pursue your other interests and passions.
You can be more productive and creative.
Digital nomads experience increased productivity and creativity when working in different environments. This could be due to a change in surroundings, the opportunity to meet new individuals, or simply the experience of being outside their comfort zone. As a result, working as a digital nomad can be more enjoyable and satisfying overall.
You get to meet new and interesting people.
Being a digital nomad enables individuals to interact with people from various parts of the world. It is common to work in coworking spaces alongside other digital nomads, and one can also connect with people online through Digital Nomad communities and forums.
Downsides of being a digital nomad
Financial challenges
In the beginning, it can be challenging to establish a steady income. She advises being strategic and finding ways to generate passive income as a reliable source.
Having a reliable income and diversifying your sources is crucial. Unexpected situations can arise, preventing you from working for extended periods. Saving money is essential for such rainy days. As a freelancer, having a backup plan is necessary.
Time zones
Be aware of time zone differences when considering where to work, as it may require working odd hours. This is the trade-off for choosing freedom in your work.
Visa requirements
Digital nomads face challenges when it comes to visa requirements. Many countries require a job or income to obtain a visa. Some countries also require a specific amount of money in your bank account. Digital nomad visa requirements can vary and be strict in different countries. It is important to research a country's visa requirements before settling there.
Good internet connection
Digital nomads need reliable internet access while travelling to avoid excessive data charges and work effectively. However, internet speeds differ between countries, impacting video streaming and work efficiency.
Common Jobs for Digital Nomads
You can choose the digital nomad career jobs anywhere in the world. All you need is a good internet connection. This usually means working from coffee shops or coworking spaces. Many digital nomads choose to work and live in sunny places like Bali and Ching Mai.
These jobs offer the flexibility to work remotely from various locations, such as while travelling, at an airport, or on a beach.
These digital nomad jobs have been categorized, but it's important to note that some roles may overlap. For instance, a web designer can also be considered a developer or graphic designer.
Marketing Jobs
Various digital nomad job opportunities are available for individuals with a marketing background. It is necessary to feel at ease establishing and sustaining online relationships without needing in-person interaction. Additionally, having exceptional communication skills, a strong command of the English language, and a willingness to improve grammar and spelling are important.
SEO SPECIALIST: Search Engine Optimization (SEO) is necessary for any company looking to expand its online presence and target audiences in various countries. It involves website setup, content creation, and a deep understanding of search engine algorithms, such as Google's.
SOCIAL MEDIA & COMMUNITY MANAGER: Social media managers oversee a company's social media strategy. Community managers produce engaging content on different platforms and interact with followers regularly to foster loyalty and increase awareness or sales.
Tech Jobs
WEB DEVELOPER: As a web developer, your daily responsibilities consist of designing and constructing websites, ensuring their proper functionality across all platforms, optimizing code for speed and search engine optimization, testing bugs and ensuring intended functionality, and providing technical services to clients.
PROGRAMMER: Programmers write code that provides instructions to a computer's hardware, allowing it to perform specific functions. This includes creating applications that allow people to engage in activities such as gaming, browsing the internet, and using online business software.
Creative Jobs
FREELANCE WRITER: Freelance writing offers opportunities for grammar enthusiasts to utilize their skills in various forms of writing, such as articles, reviews, copywriting, and editing, which can provide a substantial income as a digital nomad.
GRAPHIC DESIGNER: Consider graphic design if you love typography color theory, and want to travel while creating art. There's a high demand for graphic designers in digital marketing and branding, with freelance, contract, and remote work options.
YOUTUBE CONTENT CREATOR: YouTube has experienced significant growth in the past decade, with over 2 billion monthly site visitors. Building a successful channel requires time and effort, but once established, it offers an opportunity to earn money while enjoying oneself.
WEDDING PHOTOGRAPHER: Wedding photography is always in demand, even if you are on a tight budget. If you have photography skills, you can travel and earn money by selling portraits to couples who want to capture their special day.
TRAVEL BLOGGER: Blogging can be a rewarding career choice for those who enjoy writing and photography and have SEO and website maintenance knowledge. Travel blog offers the opportunity to document travel experiences or explore other interest niches. Additionally, if a blog becomes successful, it can provide a stable source of income.
Administrative Jobs
VIRTUAL ASSISTANT: Working as a virtual assistant can be great for digital nomads with strong people skills and administrative experience. The role involves assisting others with tasks such as data entry, customer support, and scheduling appointments.
Education Jobs
ONLINE TEACHER: There are numerous online opportunities for individuals with a background in education. You can teach coding to students, as it is a growing field with many remote job opportunities.
How much do digital nomads make?
According to Allwork, 34% of digital nomads earn between $50,000 and $100,000 annually. However, the income of digital nomads can vary based on factors such as their location, skills, and experience.
Digital nomads earn a comfortable living through online work opportunities, including part-time freelancing and other creative endeavours. Some digital nomads can make a full-time income. However, this tends to be more common among individuals who have established themselves in their field and have a substantial online following.
There are three main ways to learn digital nomad skills.
If you are young, it might be worth considering enrolling in a university course or degree that aligns with your desired digital nomad career path.
There are numerous offline and online courses available that can provide comprehensive knowledge.
You can gain knowledge in your interests or topics through self-learning and not through formal education, work, and school.
Countries with special digital nomad visas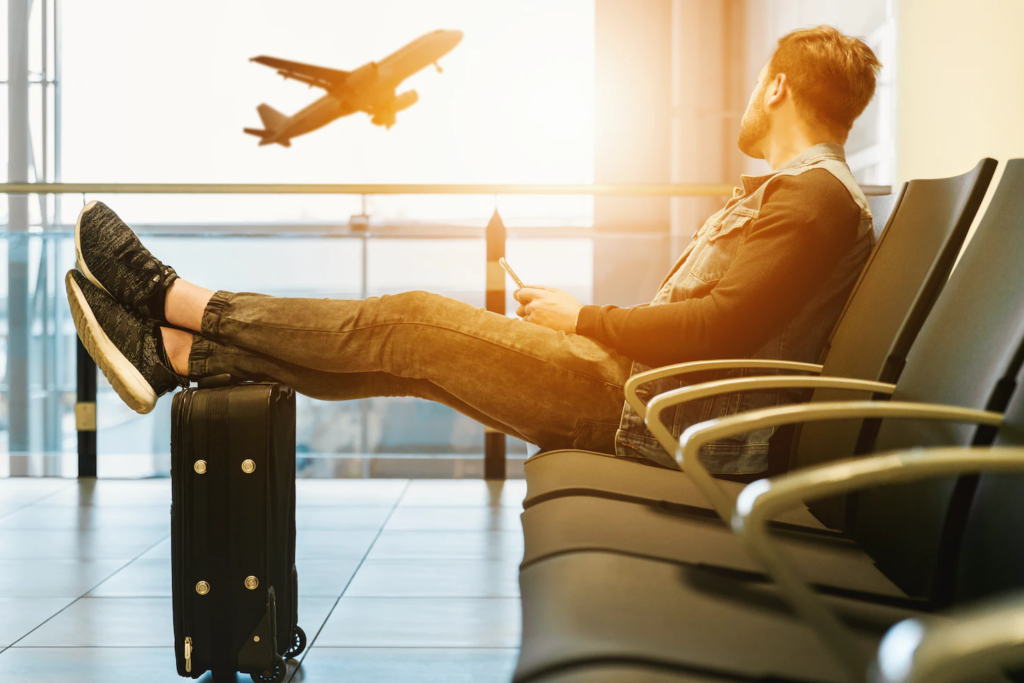 For visa-free countries, you can stay indefinitely by applying for an extension. However, the maximum stay for visa-required countries is three months unless you apply for specialized visas.
Digital Nomad Visa Countries in Europe
– Georgia
– Croatia
– Czech Republic
– Estonia
– Germany
– Norway
– Portugal
– Spain
– Malta
– Greece
Digital Nomad Visa Countries in the Caribbean
– Barbados
– Bermuda
– Montserrat
– Dominica
– The Bahamas
– Saint Lucia
Digital Nomad Visa Countries in North & Central America
– Costa Rica
– Mexico
– Panama
Digital Nomad Visa Countries in South America
– Ecuador
– Brazil
– Colombia
Digital Nomad Visa Countries in the Middle East & Asia
– Dubai (UAE)
– Abu Dhabi
– Taiwan
– Thailand
– Malaysia