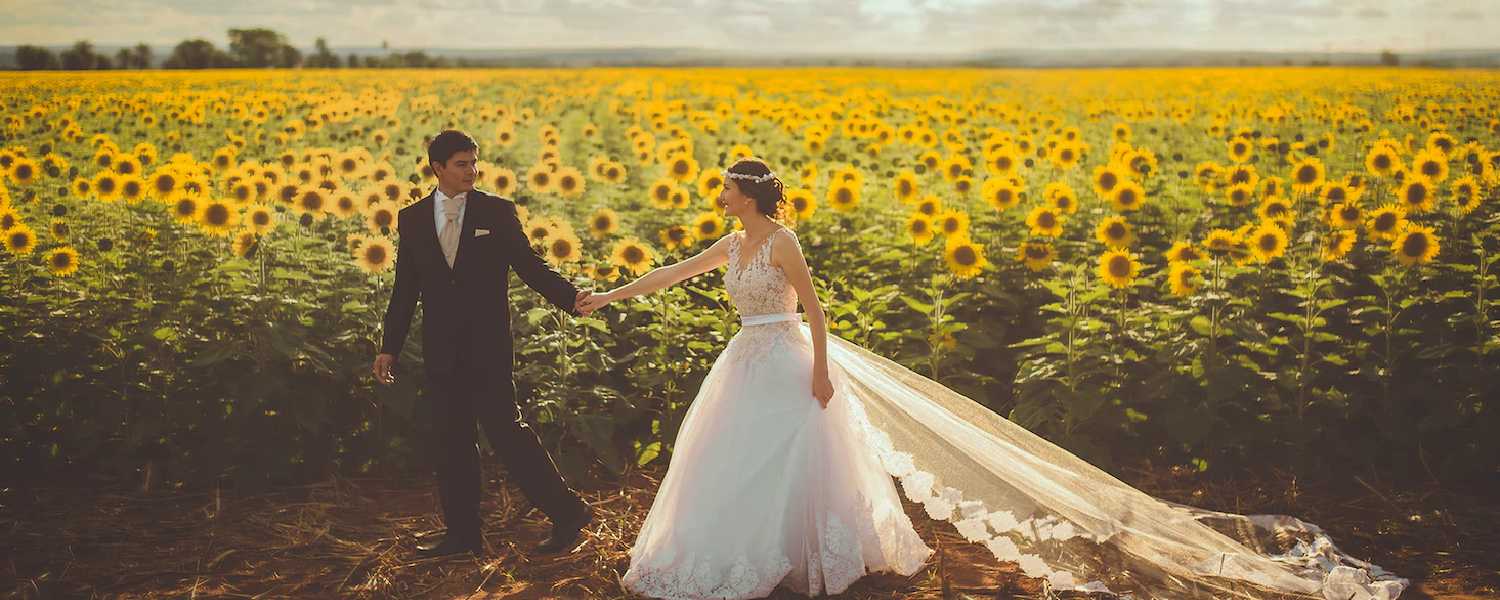 Category

Wedding

Destination weddings have become increasingly popular in recent years, as couples seek unique and picturesque settings to say "I do." However, planning a wedding in a foreign country or even a different city can be overwhelming and stressful.

That's where our wedding travel blog articles come in. We have gathered a wealth of information and tips from experienced wedding planners and couples who have tied the knot in various destinations.

Our wedding travel blog articles are here to help you plan the perfect wedding in the most breathtaking locations around the world.