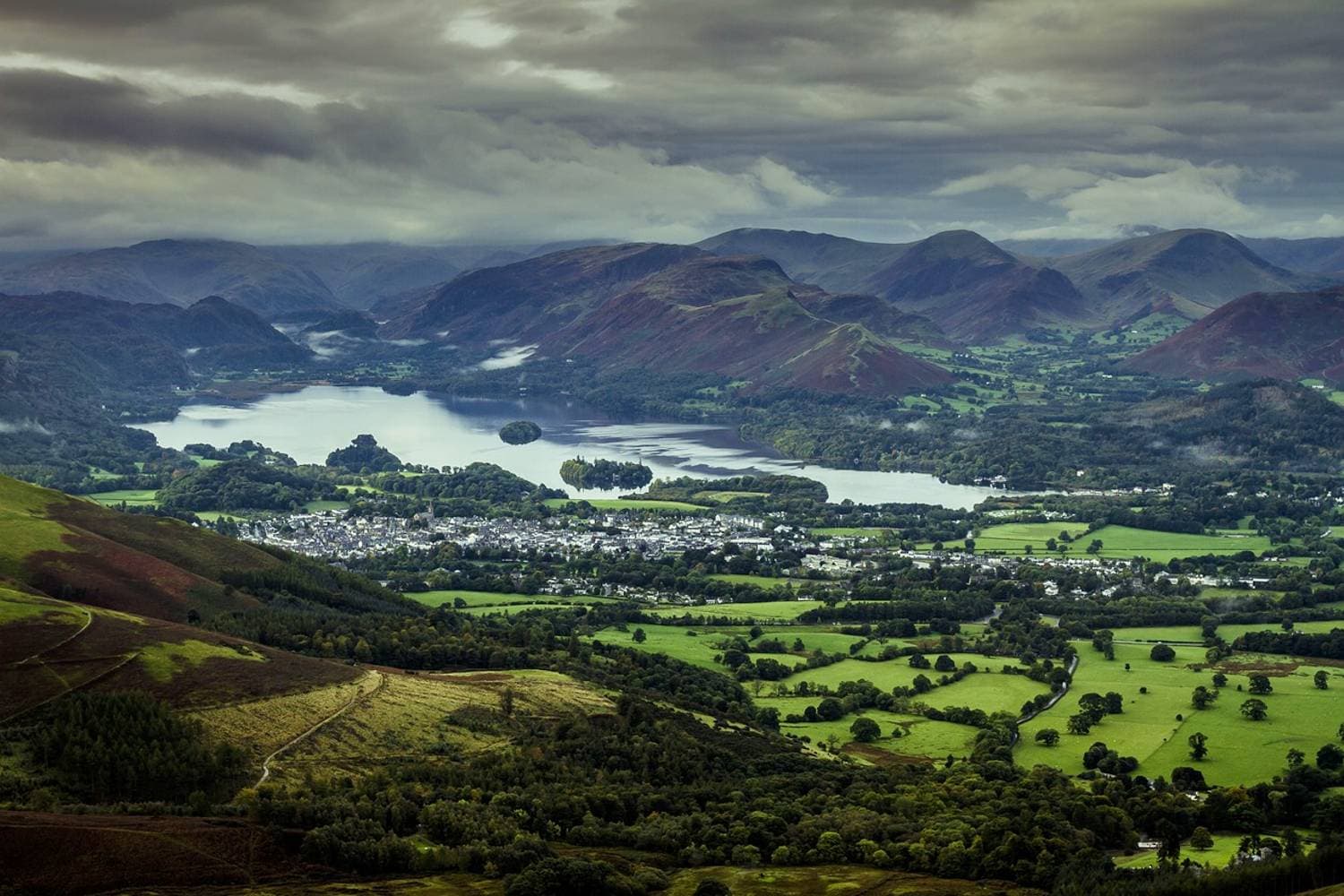 20 Amazing Things to Do in Lake District That Will Take Your Breath Away
The Lake District is a popular hiking destination in the UK, known for its craggy mountains and picturesque lakes.
Here are 20 absolute best things to do in Lake District.
Ullswater Lake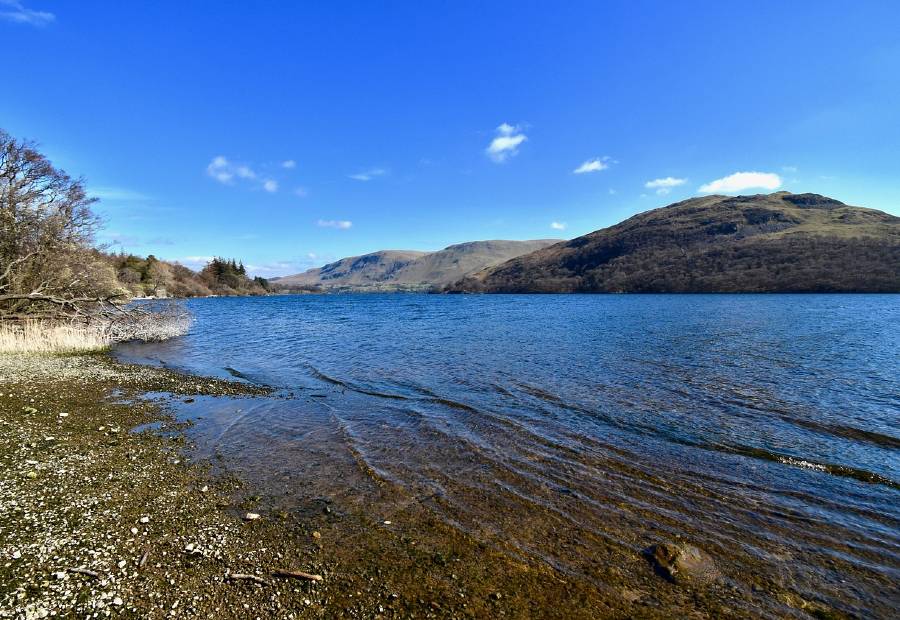 Ullswater is a remote and less crowded lake, best explored by cruising on the wood-panelled steamer. Tickets for Ullswater Steamers can be booked in advance for several scenic routes along the lake, including gift experiences with Prosecco. The Glenridding to Howtown route is recommended, taking the steamer and then walking back along the undulating path by the lake.
Scafell Pike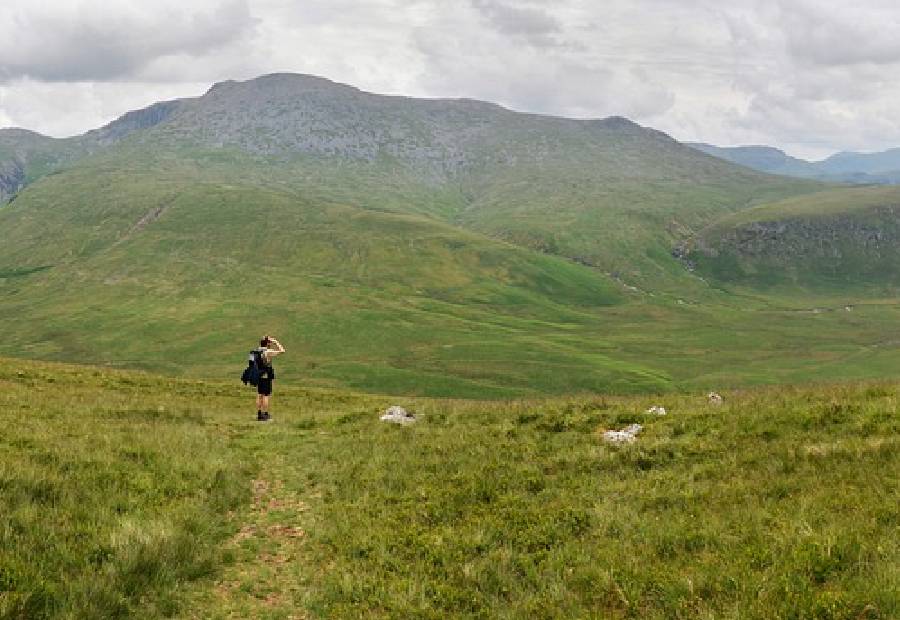 Lake District offers hundreds of hiking paths, from gentle strolls to challenging hikes on high mountains. Scafell Pike is the highest mountain in England, with several routes to take, but the Corridor Route is the most scenic and least crowded.
Castlerigg Stone Circle
Castlerigg Stone Circle is one of the oldest and most beautiful sets in the Lake District, with long shadows of stones creating a wonderful photo spot.
Wordsworth Grasmere & Dove Cottage
Wordsworth Grasmere is a museum dedicated to William Wordsworth, located next to Dove Cottage, where he lived from 1799 to 1808 and wrote famous works. The museum has over 68,000 manuscripts, first-edition books, paintings, and personal belongings. The Jerwood Centre has 90% of Wordsworth's original manuscripts and Dorothy Wordsworth's Grasmere Journal. Wordsworth Grasmere is open 10 am to 5 pm (Tue-Sat). Book your tickets from here.
Lake Buttermere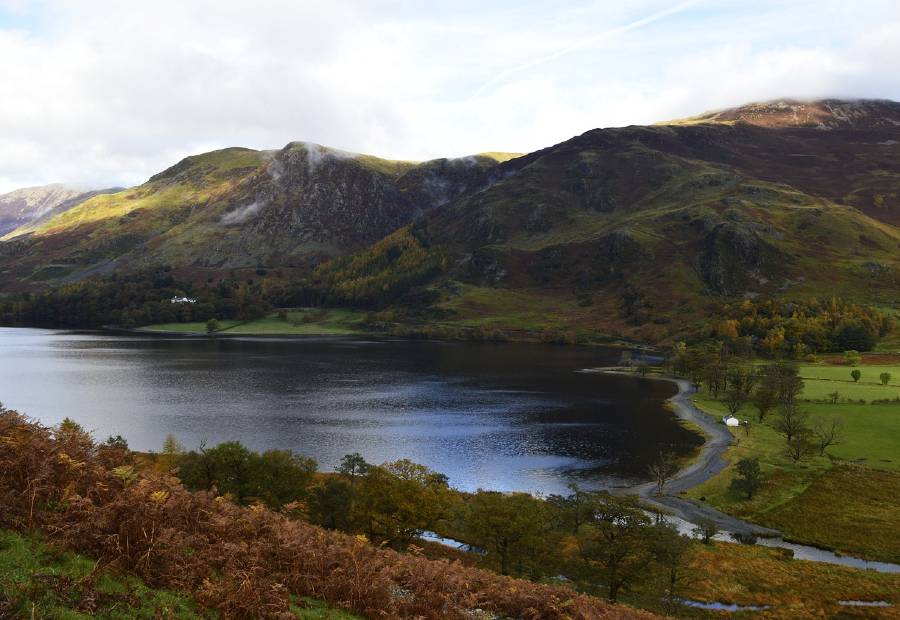 Buttermere is a remote lake surrounded by mighty crags with the best views gained through strolls or walks. The stand of trees on the edge of Buttermere forms a crystal-clear reflection, while the town is great for ice cream and strolls.
Gardens at Holker Hall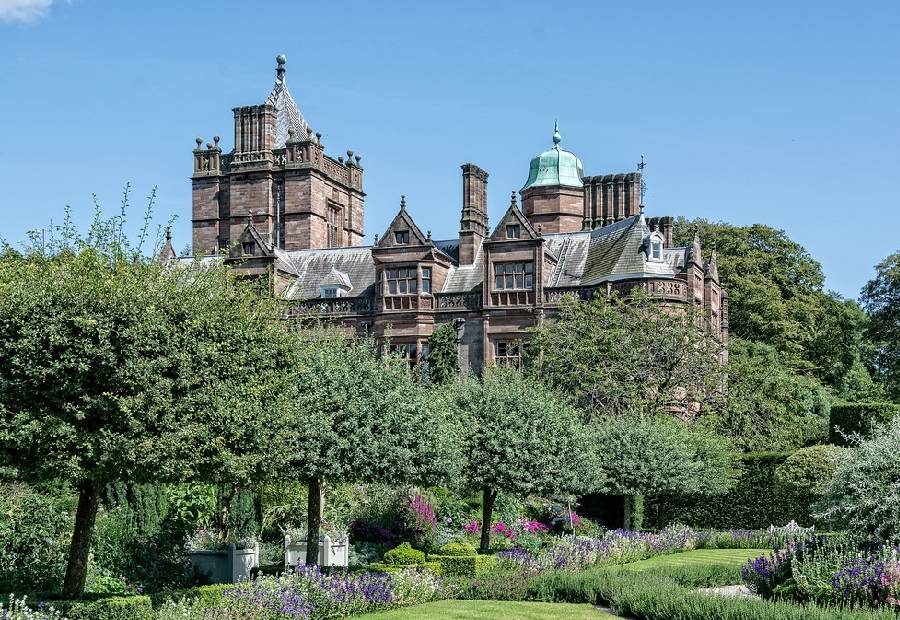 The Holker Hall gardens are a must-visit destination in The Lake District with tree-lined paths and flower-strewn meadows. Holker Hall has formal gardens, meadows, tree-lined paths, a Sequoia, Monkey Puzzle Trees, and the Holker Great Lime. Magnolias and rhododendrons bloom in April, but July is the best time to visit. Holker Hall is open Wednesday to Sunday from March to October, costing £14.75 (hall & gardens) or £10.50 (gardens only).
Langdale Valley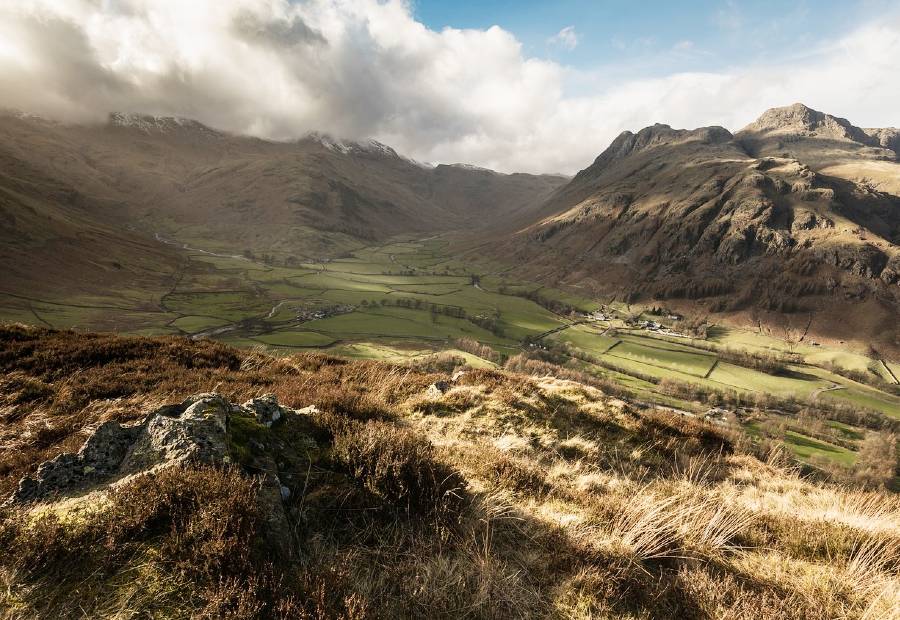 The Langdales in the Lake District have 5 peaks and the country's most authentic hiker's pubs. Sticklebarn serves environmentally friendly food and has a good selection of beers. Old Dungeon Ghyll Hotel has a legendary Hiker's Bar directly under the towering pikes of the Langdales.
Ambleside
Ambleside is a popular tourist town in the Lake District with a waterside area of parks, cafes, gift shops, and woodland trails. Ambleside offers parks, cafes, gift shops, woodland trails around Waterhead and ferry rides to Bowness, Windermere, and Wray Castle.
Loughrigg Fell
Loughrigg Fell, a 335-meter peak, can be reached by walking from Ambleside and offers stunning views of the area. Stock Ghyll Force, a 70-meter waterfall, and Bridge House, a 17th-century structure, are must-see attractions in Ambleside.
Cartmel
Cartmel is a foodie destination with Michelin-starred restaurants, such as L'Enclume and Rogan & Co., known for popularizing Sticky Toffee Pudding. Rogan & Co is a Michelin-starred eatery in Cartmel that creates innovative takes on classic dishes using produce from their farm. Unsworth's Yard Brewery offers craft beer, local cheese, and pizza in the lakes, making it a great foodie option. Cartmel Cheeses sources artisanal, small-batch cheese directly from the maker.
Windermere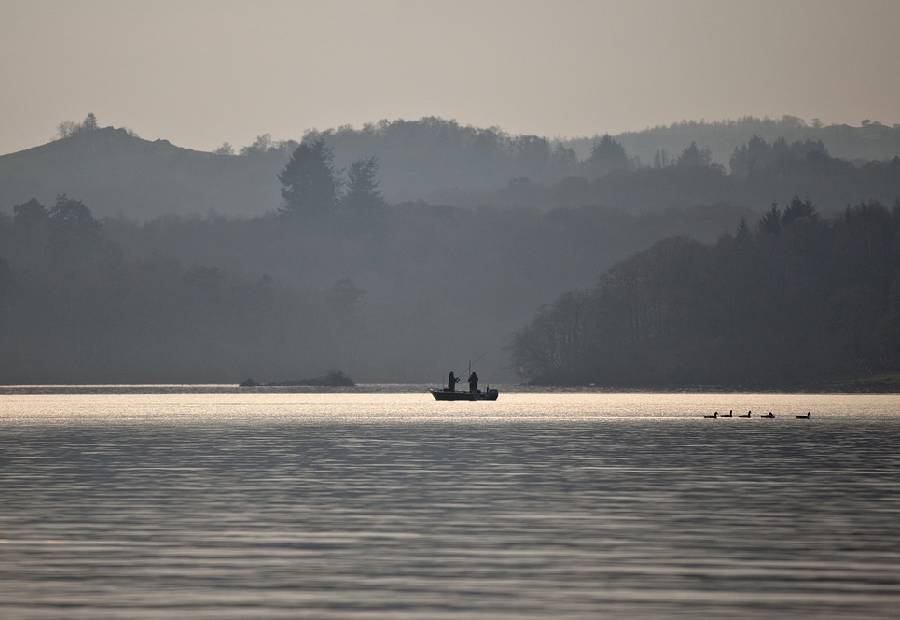 Windermere is the largest natural lake in England and offers boating excursions, including traditional steamers and electric motorboats for hire. Windermere Lake Cruises also offer restored heritage boat trips with knowledgeable skippers and self-powered rentals from Brockhole on Windermere.
Blea Tarn
Blea Tarn is a picturesque spot for wild swimming in the Lake District with still water and reflections of the Langdale Pikes. The Blea Tarn car park between Little and Great Langdale Valleys accepts cash only and charges £5 for 2 hours of parking. Blea Tarn is a 5-minute walk from the car park and has no facilities, so bring your picnic supplies. The Blea Tarn Trail is an easy 1.8 km walk with lovely views of the Langdale Pikes.
Hawkshead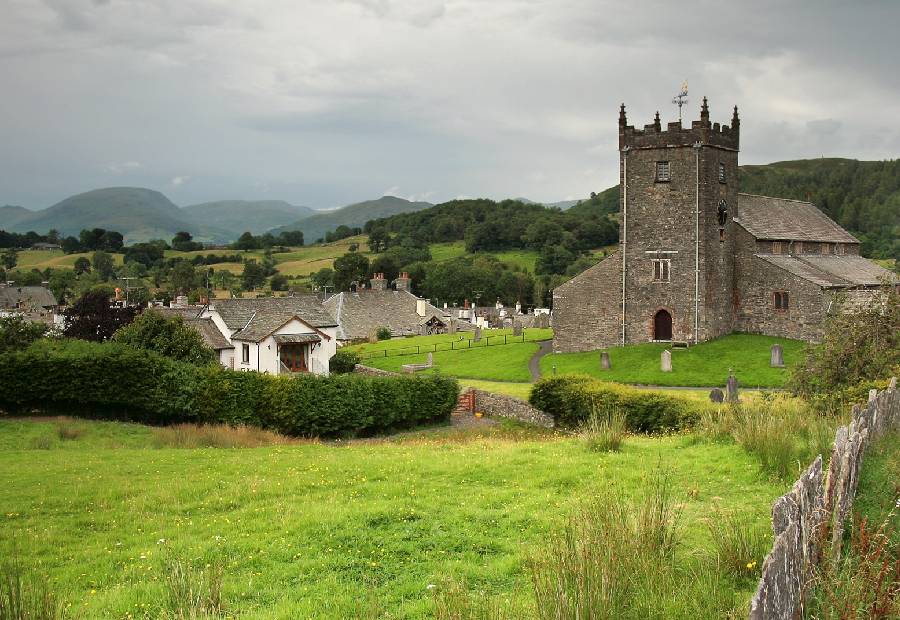 Hawkshead is a charming village in the southern half of the Lakes, with artisanal delis, old-school chocolate shops, cafes and pubs. KITTchEN Bar and Beershop is a small bar in Hawkshead with a big selection of craft ales that supports homeless cats. Events at KITTchEN include Quiz Night, singalongs and open mic nights, and the churchyard path offers great views of the village.
Helvellyn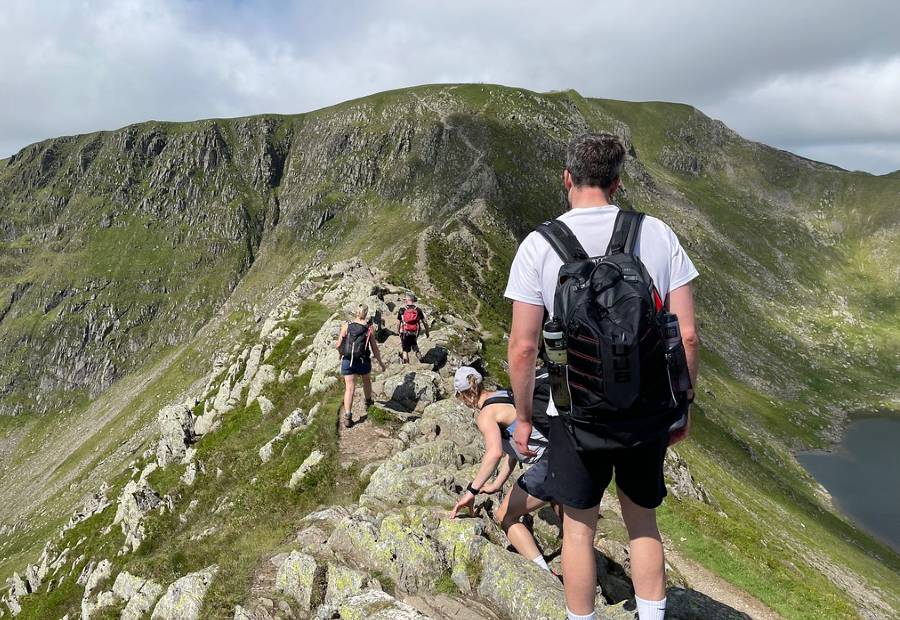 Helvellyn, the third-highest mountain in the Lake District, has the best ascent via the thin precipitous ridge of Striding Edge. Striding Edge is considered one of the easiest Grade 1 Scrambles in the country and does not require special equipment, just a reasonable fitness level.
Beatrix Potter House, Hill Top
No climbing equipment is needed to visit Beatrix Potter's Hill Top Farm, purchased with proceeds from the Peter Rabbit books. Beatrix Potter was a scientist, artist, farmer and conservationist who preserved the hilly landscape by purchasing several other farms. Hill Top still contains her personal belongings and original artwork, and the characters from her books inspire the house and garden.
Derwentwater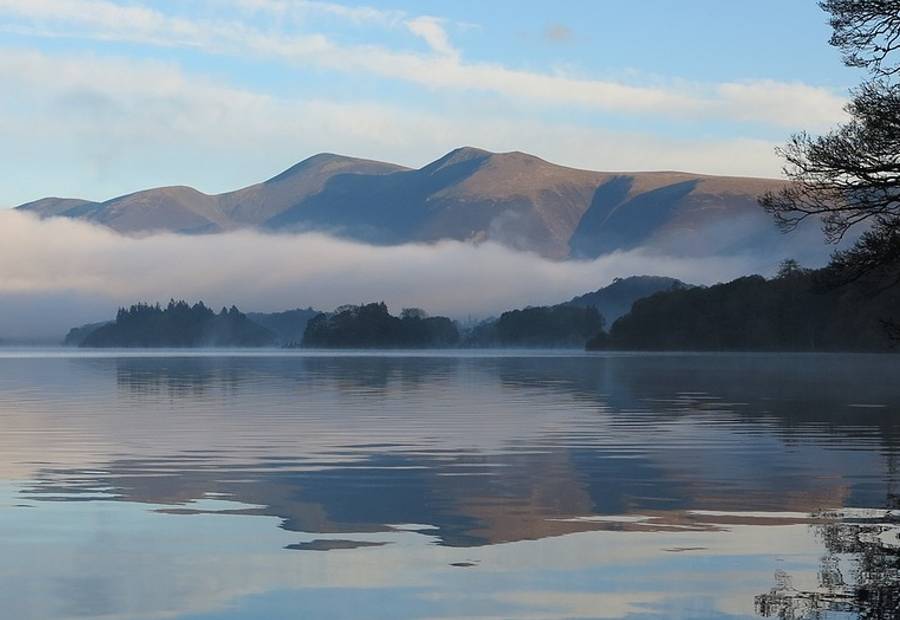 Kayaking on Derwentwater is a great way to see its many islands and moody scenery. Landing on the islands is forbidden to protect the wildlife. There are kayak hiring options available at Derwentwater Marina and Nichol End Marine.
Tarn Hows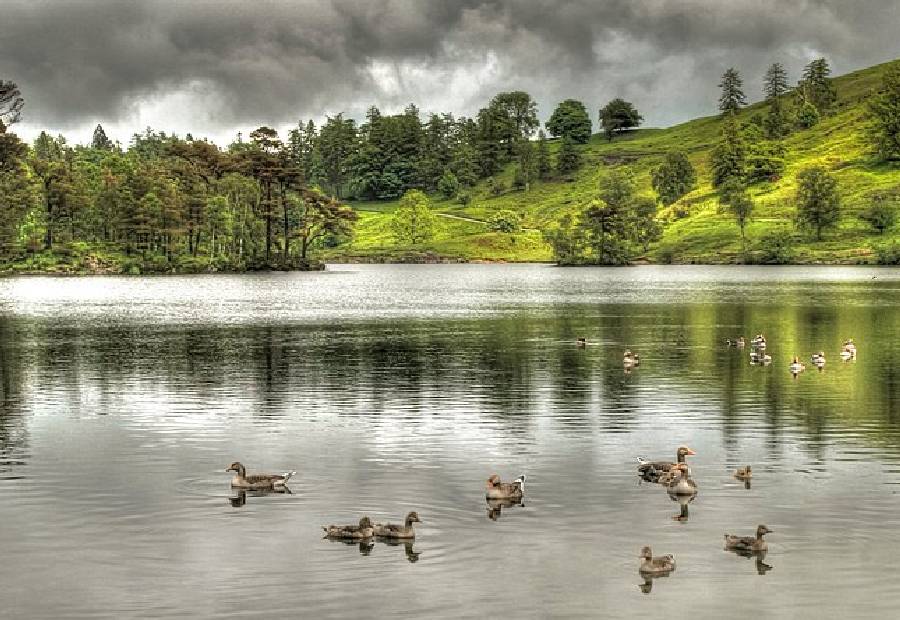 Tarn Hows, owned by the National Trust, is perfect for family picnics and leisurely walks, as the path around the lake is under 2 miles. Tarn Hows has a less than 2-mile path that's great for all ability levels. The National Trust loans free mobility scooters to make Tarn Hows accessible to everyone. Tarn Hows is dog-friendly and pram-friendly, with facilities including toilets and a snack truck.
Lakeland Motor Museum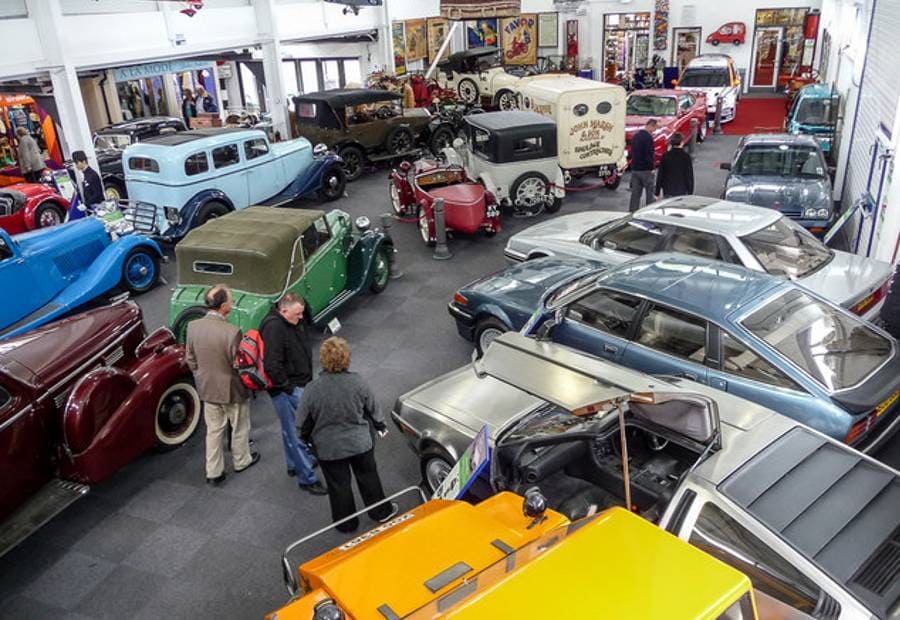 Lakeland Motor Museum showcases over 140 classic cars and motorbikes with a Campbell Bluebird Exhibition. Lakeland Motor Museum documents the history of road transportation in the 20th century through 30,000 items.
Wastwater
Wastwater is the deepest lake in the Lake District, with beautiful views of mountains and rocky platforms for sitting. Wastwater has small beaches and rocky platforms perfect for long swims and great views. The Saw Mill Café and Farmshop and Wasdale Head Inn are the main cafes and pubs in the area.
Chase waterfalls at Aira Force
Aira Force is a powerful 20-meter waterfall suitable for family outings with hiking trails, picnic spots, and toilets. The park surrounding Aira Force has several waterfall trails and an exotic tree collection with information boards.

A map of Lake District attractions is available, including activities, villages, lake-based adventures, and pubs/restaurants. The map can be used to see locations and further information, along with the option to save to Google Maps.
The Lake District has various regions with different facilities based on preferences. Some regions are good for large towns with facilities, while others are ideal for remote areas to get away from it all.
Where to stay
There are many options for accommodation in the Lake District, including hotels, guest houses, campsites, and holiday homes. Prices vary depending on the time of year and the location.