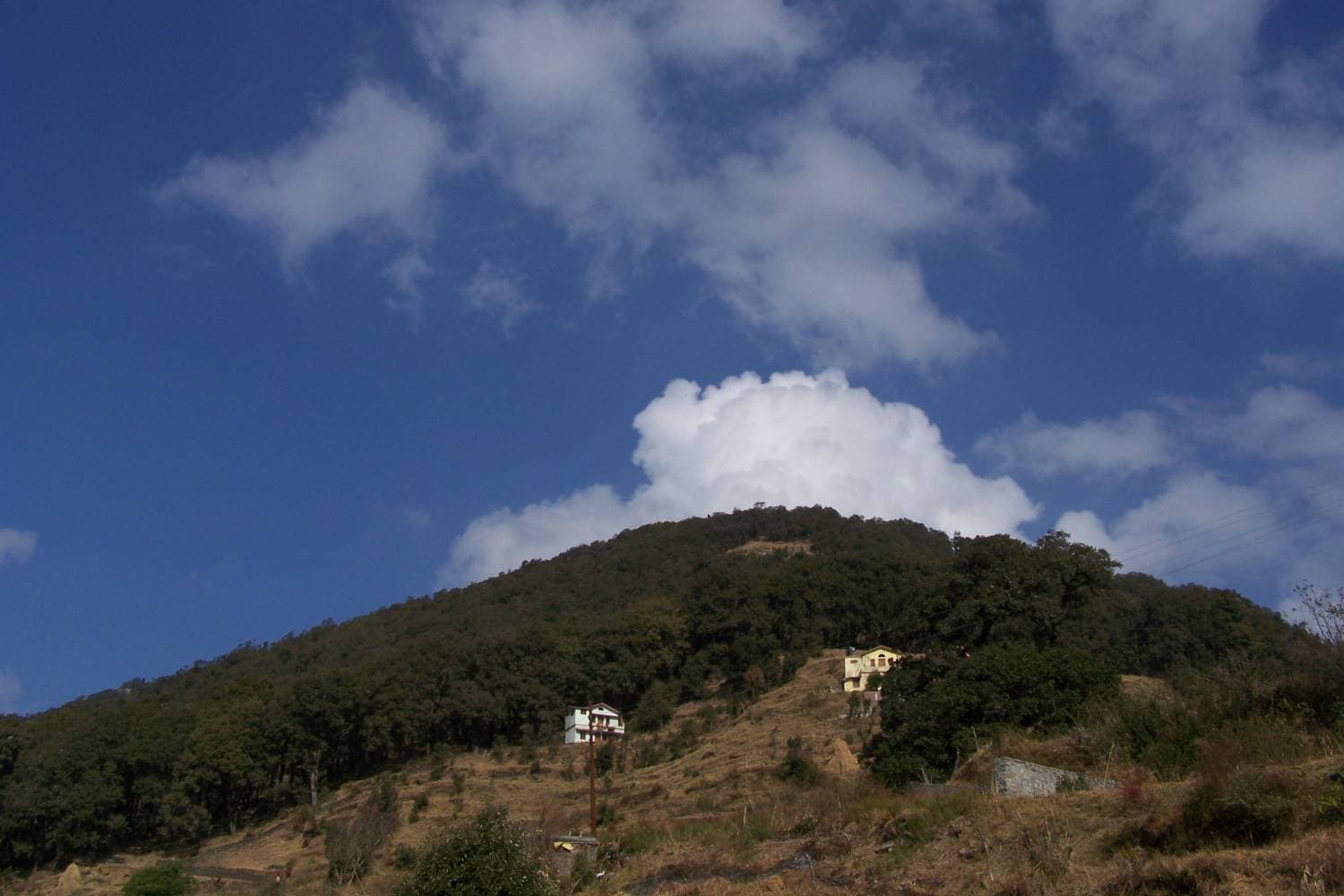 Pangot – An Ultimate Destination for Birdwatching
Pangot is an excellent place to travel with the best bird-watching frenzy spots for photography. It has many adventurous activities to keep you moving, including mountain biking, adventurous activities and trekking.
Walking into Pangot is just like stepping into a remote destination.
If you are a birdwatcher, then Pangot is the place for you. The village is a home of more than 300 bird species and has a lot to offer in flora and fauna.
You can find rare birds like the white-headed duck, musk ducks, blue rock thrushes here, among other green woodpeckers, black bulbul etc.
This blog post is about Pangot Hill Station in Uttarakhand, ideal destination for birdwatchers paradise located just 15 km from Nainital.
Many attractions can be done around the village, such as Bird-watching, Boating at Nainital, Trekking and Camping.
What should one do in Pangot?
Many activities can be done around the Pangot village. Here is a shortlist of some attractions:
Bird-watching at Pangot
You need to stay over two days for this activity as there are more than 300 species of birds, and you would not want to miss them all.
The best time for bird watching would be in December-April after winter when migratory waterfowls flock here because they have plenty of water bodies still left with usable ice during this period which cannot be found elsewhere in India.
Kilbury Bird Sanctuary, this bird haven has over 580 recorded avian species. Migratory and endemic birds can be spotted in the region, which makes it a paradise for bird-watching.
Boating on Nainital Lake
The Nainital Lake is a crescent-shaped lake amid a bustling town. It receives huge tourist attractions and has facilities for yachting, boating, and paddling on it.
During the night, its appeal increases as water sparkle under lights at the edges, while during the daytime, you can enjoy activities like yachting or kayaking there!
Pangot offer the opportunity of walking through dense jungle or taking part in adventurous activities like kayaking or boating with your family members during the daytime at Nainital lake.
Trekking at Pangot
The most famous trek starts from Kilbury FRH and goes up to China Peaks, followed by a walk into Pangots village.
The natural beauty of this place is still wild, untouched and will not disappoint any ardent mountain lover as the pines trees are overgrown with green mosses, orchids sprouting out in abundance and birds chirping all around.
It's one of those rare areas where you can spot sambar, gorals, barking deer, leopard, civets, etc.
Guano Hills
Guano hills are a popular trekking destination which can be reached from Nainital city. It offers serene surroundings with a clear sky and trees, plus lush green pastures.
Camping at Pangot
With a lot of open space, camping is relatively easy. You can pitch up your tent anywhere, and soon a small village will form around you.
There is also an option to stay in the homestays at Pangot, where you are served breakfast, lunch and dinner on order.
A visit to Pangot will be incomplete without experiencing these activities firsthand.
How long does one need to stay at Pangot?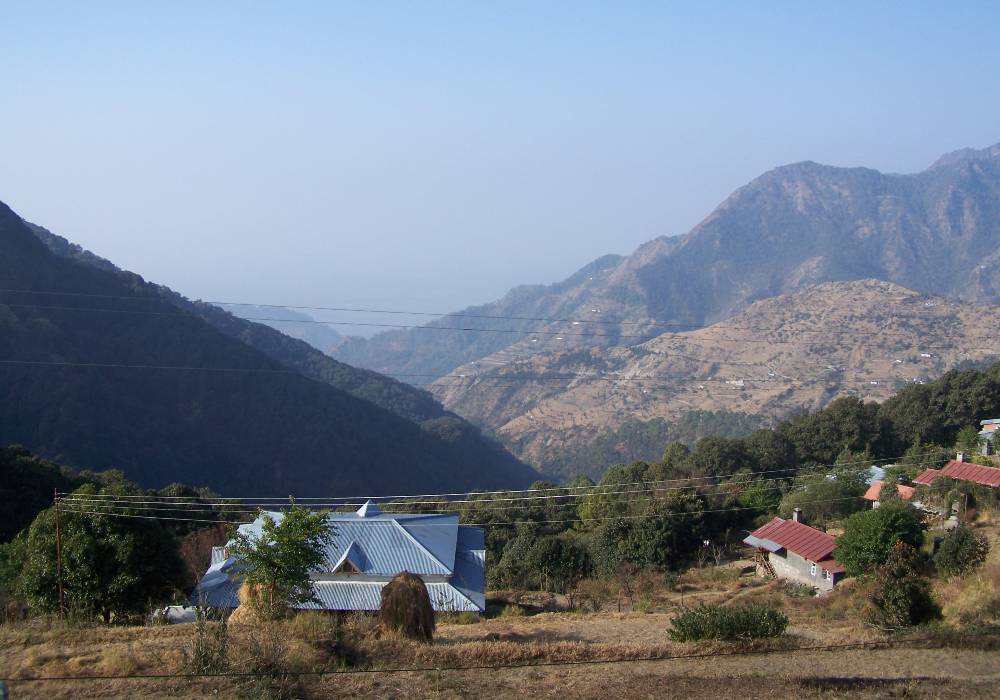 You can stay as long or short as you want to enjoy Pangot. You'll also find it hard to leave this little village and all the joy of birds watching from there!
If you're an avid birdwatcher, you need to stay at Pangot for more than two days if you are interested in bird watching.
There are more than 300 species of birds, and you would not want to miss them all.
One can stay at Pangot for a few hours if they want to visit the famous Kilbury Bird Sanctuary.
Best time to visit Pangot
In the winter months, many migratory birds are in town. There may be many resident breeds on sidewalks already that could only be observed during the monsoon season.
The best season for bird-watching lies between December-April after winter when migratory waterfowls flock there because they have plenty of water bodies still left with usable ice during this period which cannot be found elsewhere in India.
How to reach Pangot
The entire drive to reach Pangot is through the forested area of Cheena Peak Range, and these dense forests and the deep valleys that constitute Pangot are filled with a variety of flora.
The forests in this region are dominated by thick Oak, Pine and Rhododendron trees. Streams passing nearby make it a more attractive place overall.
Pangot is just 15 kilometres away from Nainital and can be reached by road. You can hire a private taxi or take the bus to Pangot since it's well connected with public transport routes.
Nearest Railway Station: Kathgodam (KGM)
Nearest Airport: Pantnagar airport
Nearest Bus Stand: Kathgodam
Where to stay in Pangot, Uttarakhand
You can book hotels, homestay or lodges for a stay as per your comfortable.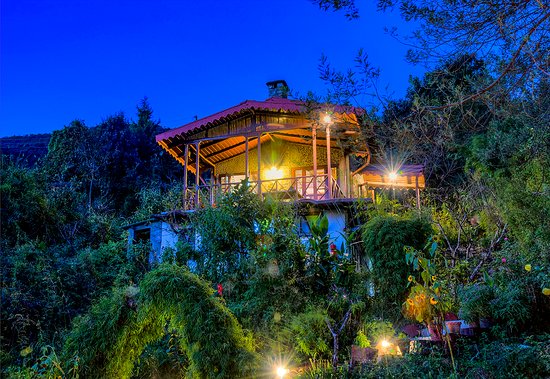 Homestay is a simple, rustic place with basic amenities and home-cooked food. The experience of staying at the homestays in Pangot offers you an opportunity to interact with friendly locals.
Staying options near Pangot are:
The Nest Cottages Birds Valley
Hotel Pangot Himalayan View
Staying options at Nainital are:
So pack your bags now!
*Image credits goes to Mr. Vivek Pandey